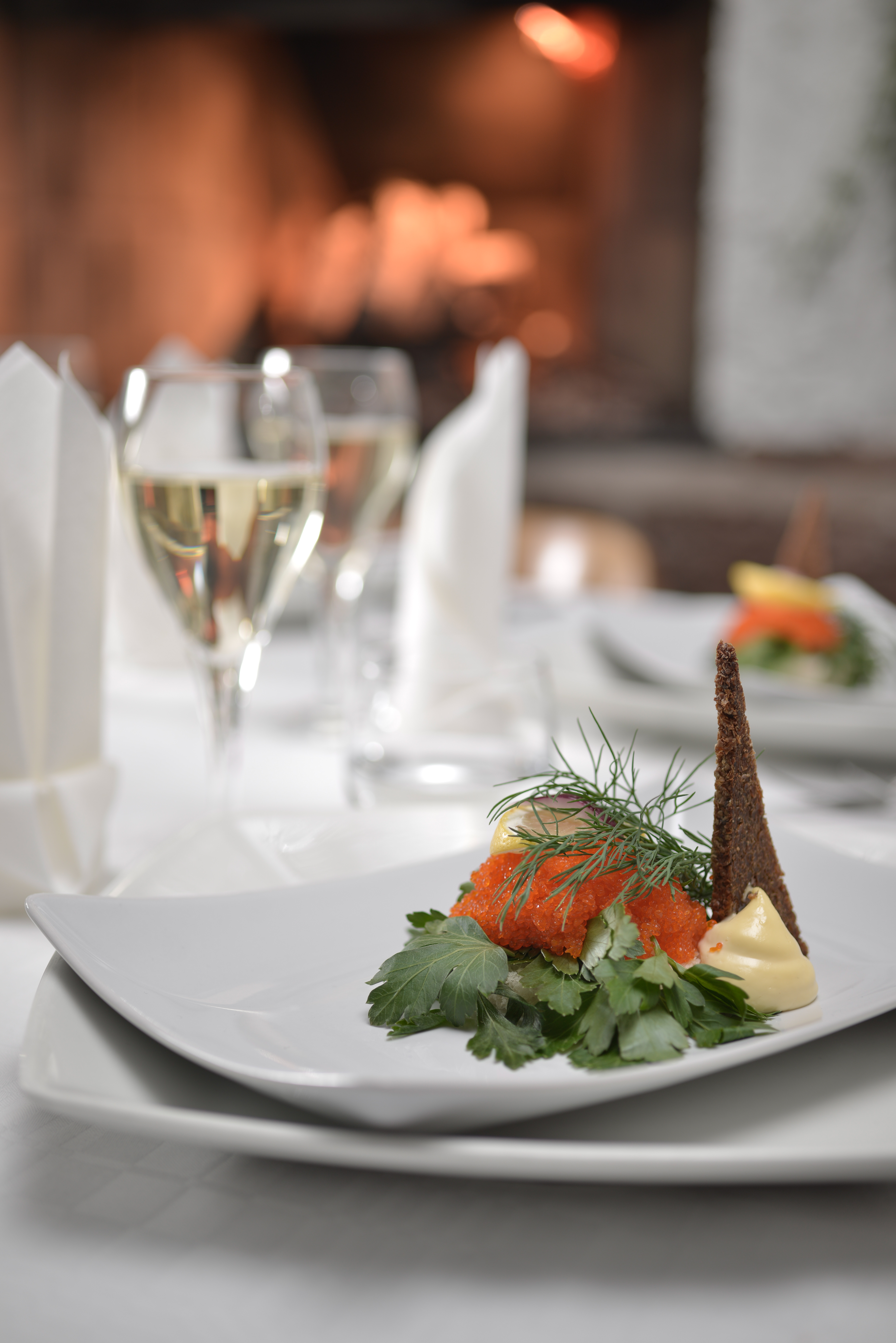 Order catering for your event!
There are small details that make the difference. The ingredients and of course the seasoning along with the presentation and each and every dish.
What lingers in our mind after a good meal, is the taste and experience combined with excellent service.
Welcome to Amigo Hotel & Restaurant.
"Service och kvalitet är det vi strävar efter."
Headchef & kitchen staff

Book an event with food
The Amigo Restaurant has several meal choices such as meat dishes, fish, poultry, vegetarian or why not try our chargrill options.
Fresh ingrediences
The raw ingredients are purchased with care for quality and if possible are locally sourced. For allergies or speciality foods, contact our chef
Tasty meals!
We try to compose dishes that are balanced in both spice and nutrition that also are served with quirky snacks and side dishes.
The creative kitchen
Our head chef strives to serve enjoyable, nutritious and creative meals. Enjoy delicious food and good service when you visit Amigo Restaurant and Bar.
Book catering
For special events, it is possible to order catering from Amigo for small and large groups.
Order food for parties, celebrations, weddings or birthdays and more!
House coffee
Amigo is serving freshly brewed coffee in the Restaurant.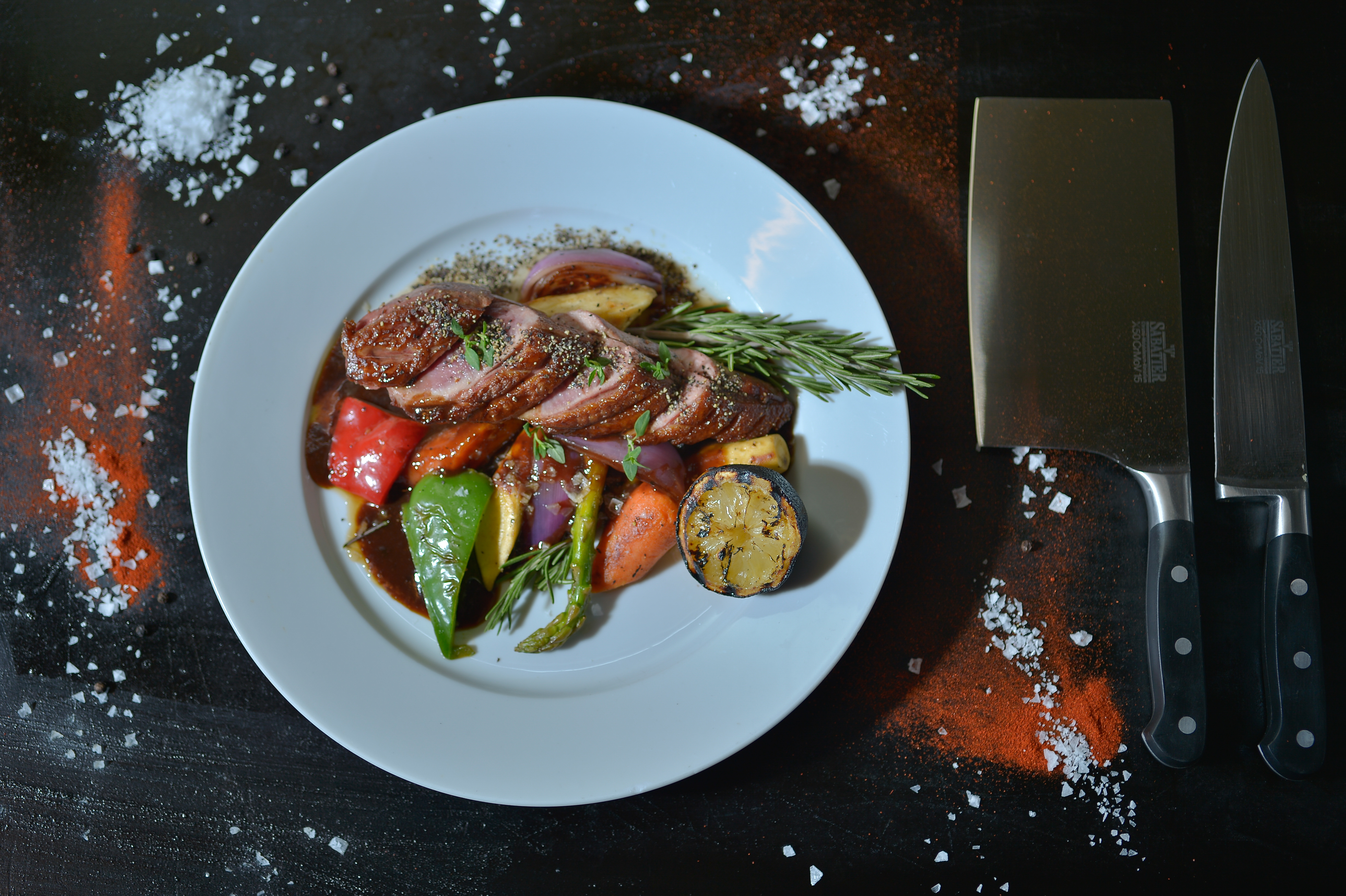 CATERING
For best possible service
We love to hear about your event as early as possible, so we can give you tips and advice on how to make the most of your event.
Order catering minimum 3 working days before your event,  or even earlier if you are looking at a busy weekend or holiday time.
Call 0471-77 02 00 or 0471-125 50
You may also order via our booking form below or directly via e-mail.
Interested to book a conference package at Amigo with overnight and food, click here.

Restaurant
Hours of operation
MON – FRI
Breakfast
07:30 - 10:00
Lunch
11:30 – 15:00
Dinner
(pre-booking only)
A la Carte Meny
17:00-21:00
Get in touch!
Don't hesitate,
if you have any questions or special requests.
Reception kl. 07-21:
0471-77 02 00
0471-125 50
After hours: