Amigo has large premises for events and activities, the basement plan is licensed to handle about 700 people at the same time and can open up to other areas to allow for more people. At events where you want you can divide areas to place participants or guests into different groups, or conferences where you want to be able to access different types of conference rooms and meeting rooms.
Amigo Hotel and Restaurant has great flexibility for the perfect party with the space to have live music, bars and a banquet hall in one building which can also offer accommodation and catering.
Contact us at Amigo for more information on our premises.
Book your activities and events for everything from several small groups or very large groups.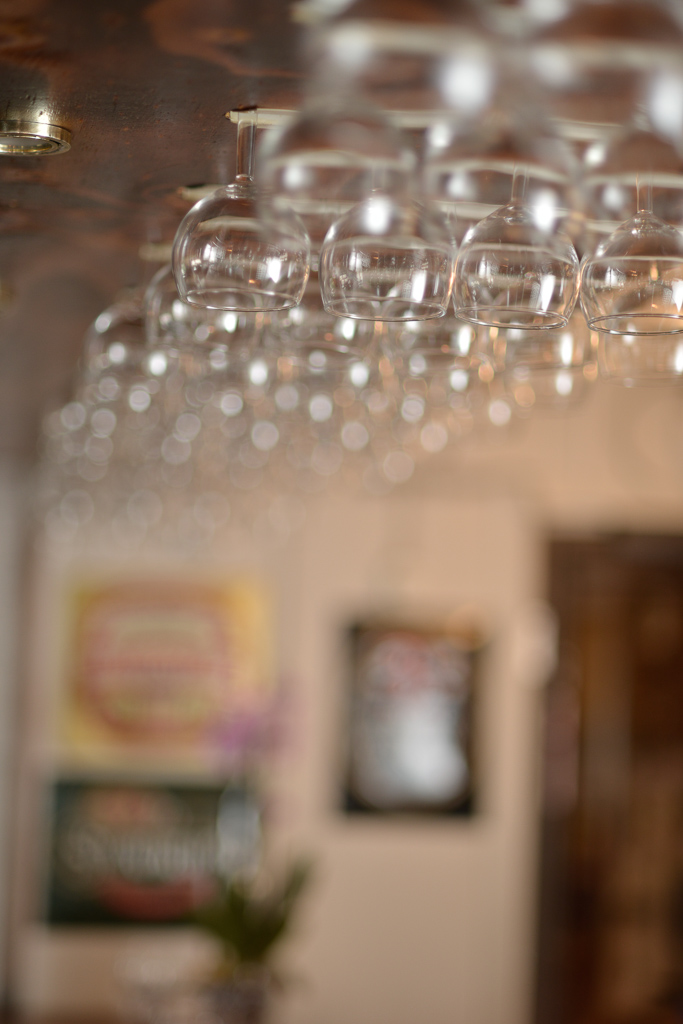 Conference and Service
Our restaurant and hotel are
Fully Licensed
to serve alcoholic beverages as
such as wine, beer, spirits and yeast beverages.
Book an event or conference in Emmaboda!
Call: 0471-77 0200
E-mail: boka@hotellamigo.se
Contact reception and hotel management here.