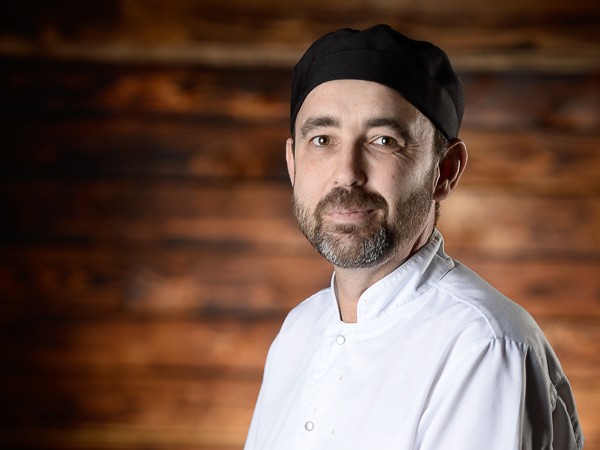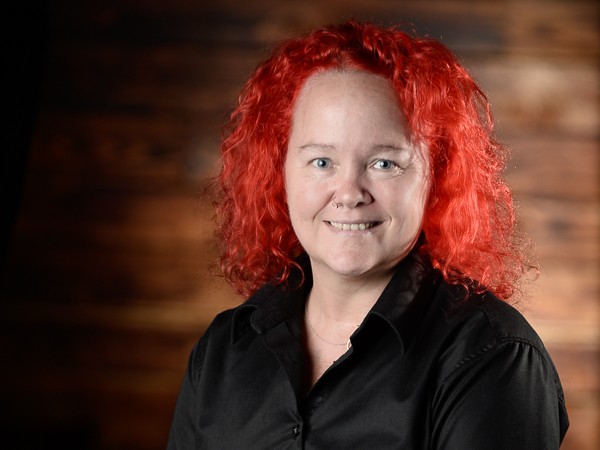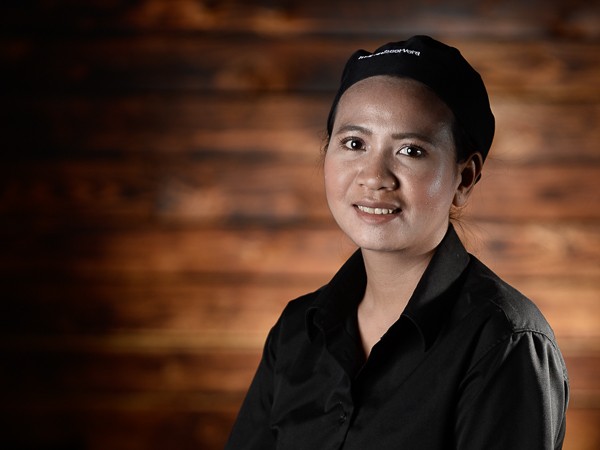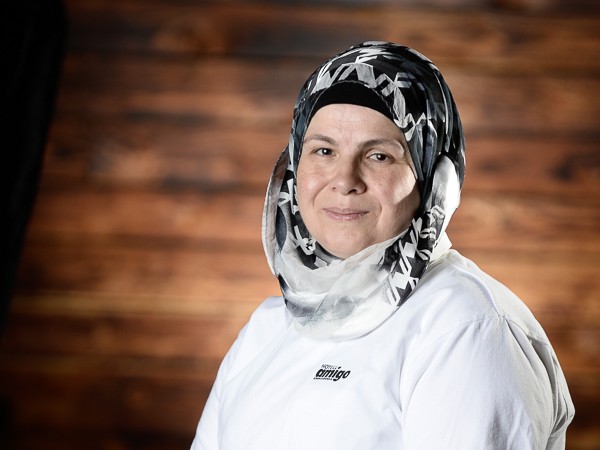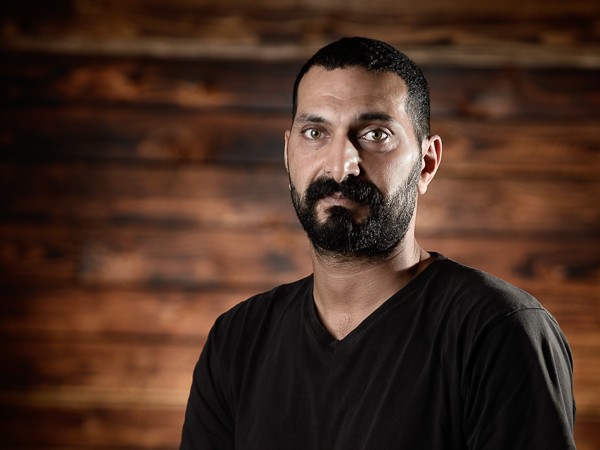 Some words from the owner…
Reviving life to and starting up Amigo Hotel & Restaurant is just the beginning, despite the fact that the business existed as far back as the 1960s.
The challenge – to get Amigo back on its feet as a Hotel, Restaurant & Conference facility after having a completely different business for several years.
It is important to be careful and to think about long-term solutions, as well as to take advantage of what is the heart and soul of Amigo. The facility is great, just to look at the square meter area and to fill it with life and movement for our guests, visitors and customers. I think the business Amigo gives a lot of back, both for the residents, society at large, the business community and the countryside visitors.
It is important to go slowly, look long term and build from the ground up.
The staff at Amigo see the vision that I and the site manager build up, step by step. Together, we are in the midst of a constant process of change. The staff becomes the backbone of the business, even though the day-to-day operations may look very similar.
New things always happen in the building, whether we look at events, what dishes are prepared for the week's lunch or renovations of the property's rooms and premises.
We look forward to many visitors, whether you are a restaurant guest or want to stay overnight at Amigo. Thanks to our customers and local cooperation, we can continue to operate hotels and restaurants in Emmaboda.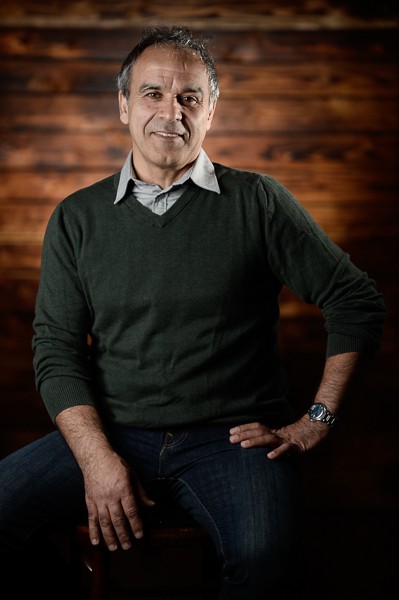 When taking over the business in 2019, it was important to start the restaurant part again, this creates a meeting place for both young and old.
Some words from the hotel manager…
…the two words LIVE and TRAVEL are concepts that go hand in hand. They can on many occasions mean the very the same thing in regards to the meaning of life. I believe that life is a journey and how we experience our thoughts and feelings, but also how we are practiceing life it in general can be summed up to this.
It's extremely interesting, meaningful and facinating if a human being can take in and understand the meaning of these two magical sources of energy. To succeed in creating a mutual integrity that makes a charming and lovely setting, surrounded by positive excitement and joy in their own existence. In this meaningful creation, thanks to these two divine concepts. I would like to say that the concept of happiness and being happy begins to have a noticeable and tangible design for our human existence.
Today I work in Amigo Hotel & Restaurant with everything that it means for good and evil. There are a number of challenges, with tremendous work followed by great demands that requires multiple skills and ingredients to reach the finish line.
At the same time, I can see that there are many dusty, hidden opportunities and assets whitin these walls, both visible and yet to be discovered. That could very well be turned into useful resources, moved in the right direction, later on. Amigo belongs to a communitiy and the people who belong to that community. Amigo is a brand that has a potential that needs to be preserved as an icon for the community to cherish just as it is for business and industry in the neighbourhood. I wonder if I haven't just started one my life's greatest travel adventures as I am embarking on this journey…

My most important but also most difficult challenge as it stands, is to form a qualitative and harmonious team of talented staff members with the absolute right knowledge and personality to make Amigo thrive. I am not uncompromising in the latter. It feels like we're on the GO…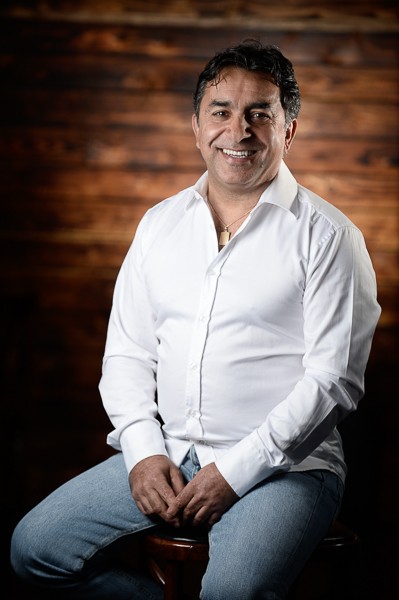 Restaurant
Hours of operation
MON – FRI
Breakfast
07:30 - 10:00
Lunch
11:30 – 15:00
Dinner
(pre-booking only)
A la Carte Meny
17:00-21:00
Get in touch!
Don't hesitate,
if you have any questions or special requests.
Reception kl. 07-21:
0471-77 02 00
0471-125 50
After hours:
072-644 58 68